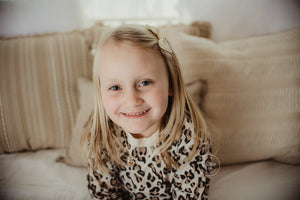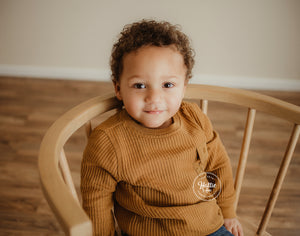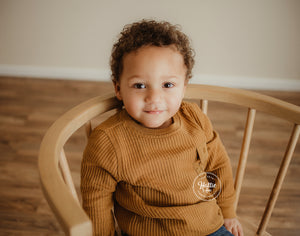 Sibling Add On
Did you book a milestone session (newborn, 6m, 18m, 1yr), etc for your child, but also have an older kiddo with a milestone around the same time? Maybe you don't want to book an entirely separate session, but yet still one some photos of your older kids' milestone? We have created the perfect little add on for you! 
Meet the SIBLING ADD ON! What are the details you ask?! 
-you get up to 30more min added to your session (you must book here and photographer will adjust your regular session accordingly and notify you if you need to come a touch earlier to accommodate). 
-you get an additional 25 solo images back of said sibling included in the gallery 
-one outfit  
-total investment is $125 
***Please indicate in the notes section at checkout which session this is being added to. 
If you'd like more photos + outfits + time for each kiddo then a separate portrait session would be a better fit!